High Noon Stage Productions is a specialised audio, visual, and lighting production company servicing the live events and entertainment industry. Founded in 1990, High Noon has provided exceptional services to the industry for over 30 years. We are conveniently based in Brisbane, allowing us to easily service all of South East Queensland and beyond. Our professionally trained and certified staff work hard to create bespoke solutions to ensure our client's visions become reality. The vast knowledge and experience of the team ranges from school graduations to major sporting events, conferences to festivals. Our extensive inventory of equipment allows us to deliver turn-key solutions.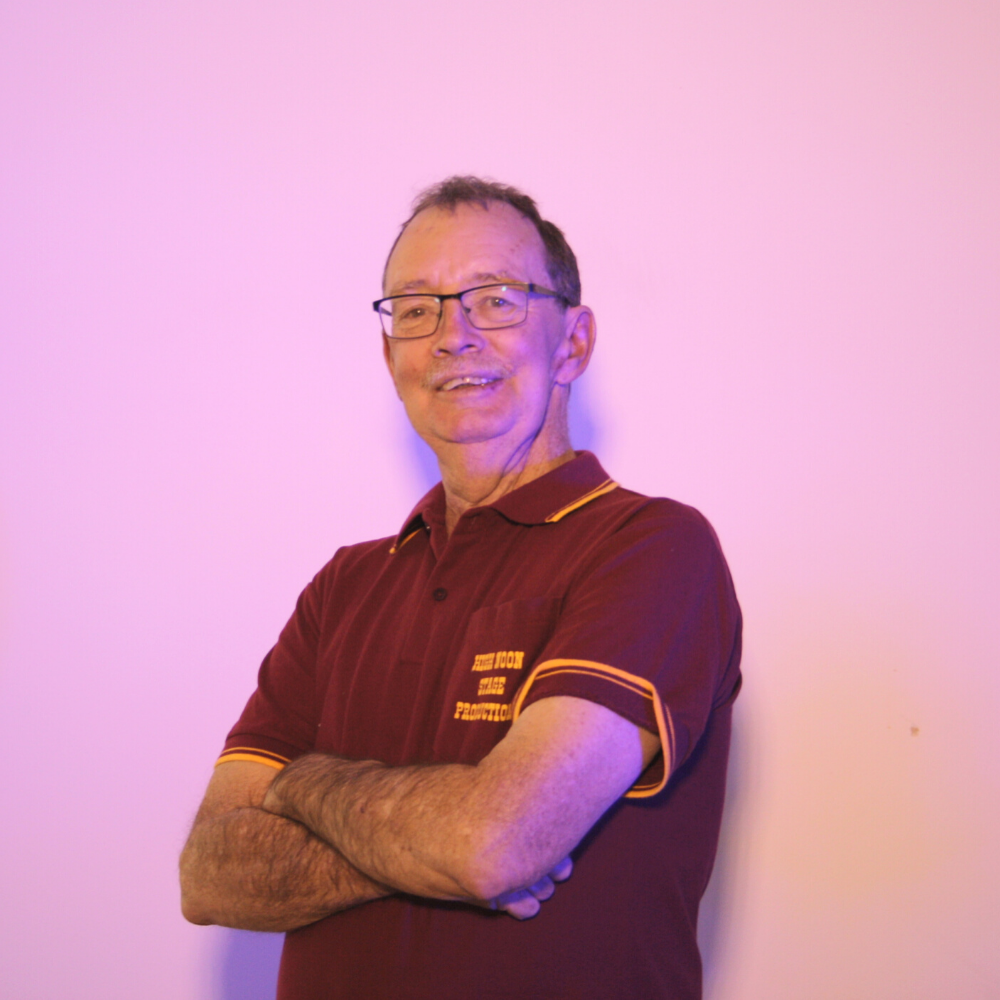 Dyke Dunning
General Manager
Dyke Dunning has been involved in the live production industry for over 45 years. He started his career with Aussie rock bands including Split Ends and Cold Chisel. Dyke then spent 14 years touring with some of the world's most iconic rock 'n roll bands and performers, such as Nirvana. He founded High Noon Stage Productions in 1990, and has built the business to be one of Australia's premier event production suppliers. Dyke is committed to bringing up the next generation of live production technicians, dedicating 25 years of his life as a registered TAFE teacher.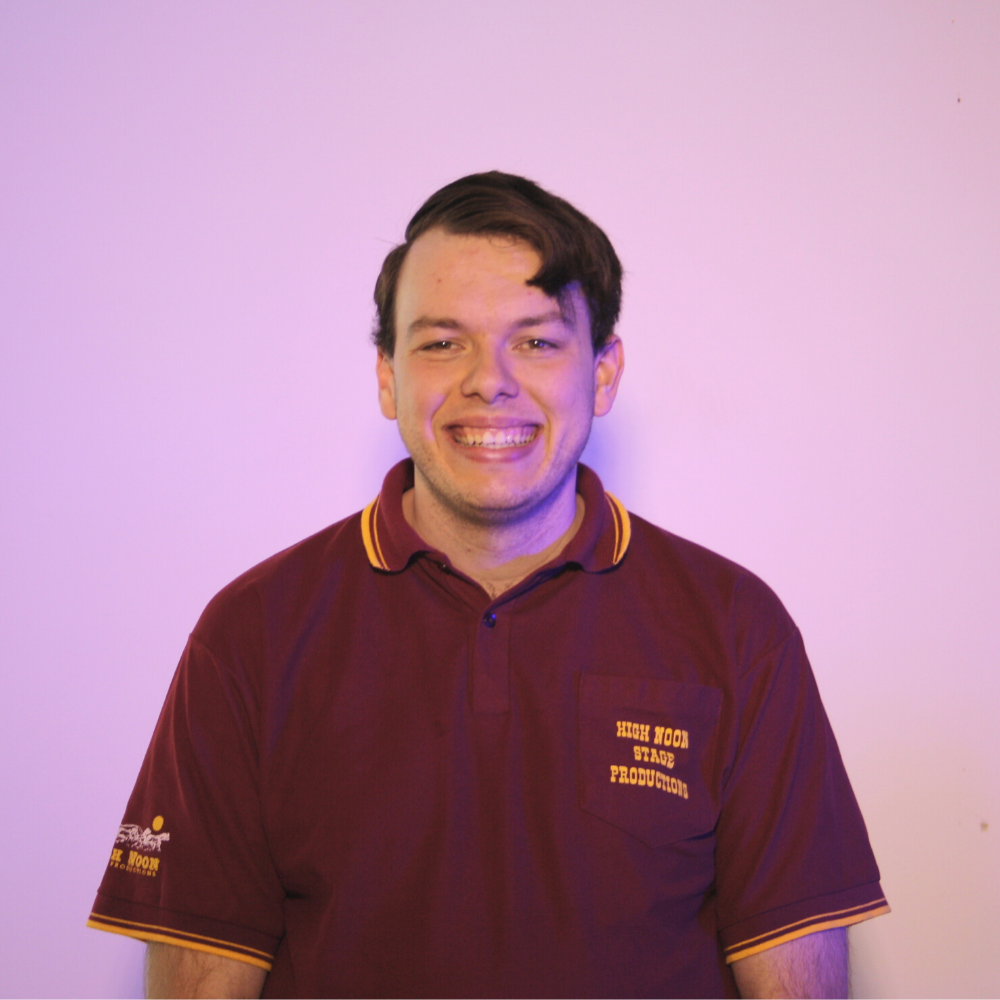 Locky Young
Operations Manager
Locky has over 11 years experience in live production. After finding his passion for events in high school, he volunteered at countless events at school and his local church. Locky started with High Noon in 2013, and is committed to delivering our client's events from the design process to the physical operation. He looks forward to assisting the company reach new goals in the future.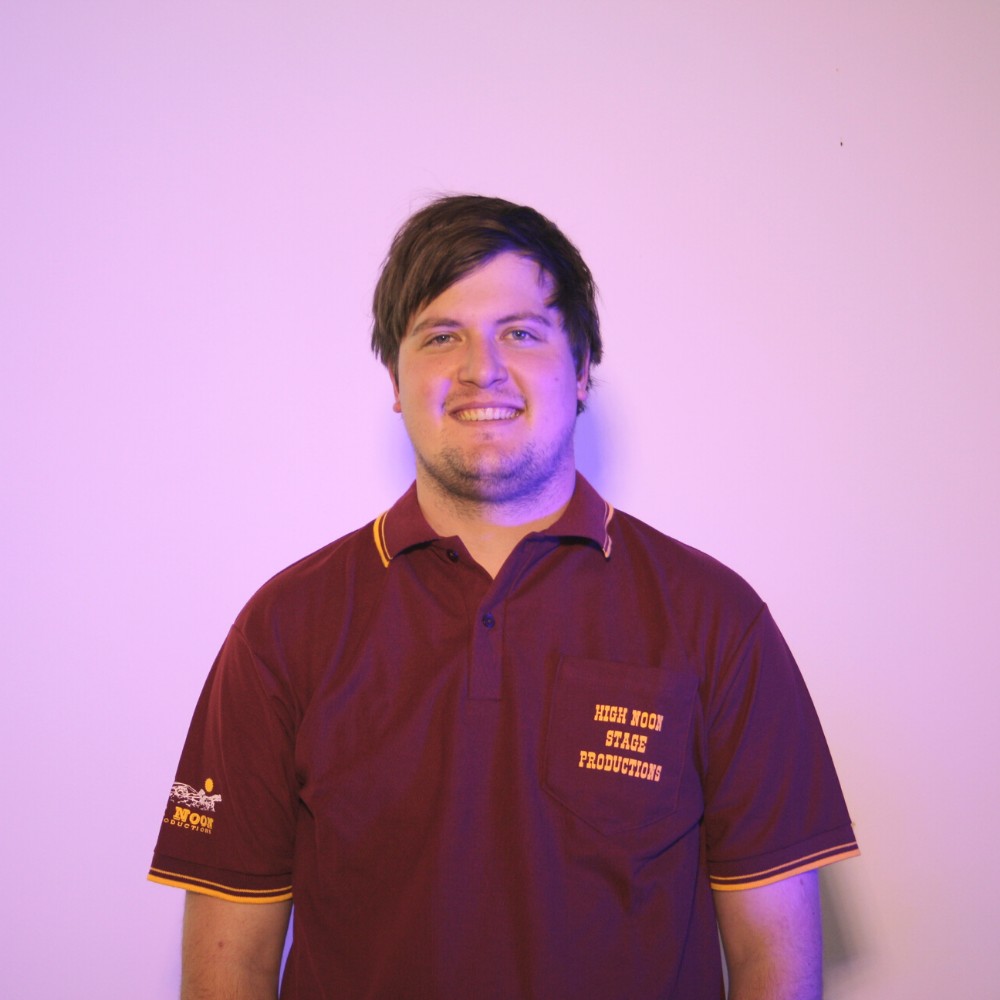 Dan Sharp
Senior Lighting Operator/Designer
Dan has been involved in live production for over nine years. After he developed his passion for stage lighting at school, Dan was determined to build his professional skill and creativity. Dan formally entered the industry in 2015, when commencing with High Noon, and has continued to expand his knowledge and push his creative boundaries.
Frazer Whitwell
Senior Audio Technician
Frazer brings over six years of experience in live production to the team. His speciality in audio is aided by years of playing drums. Before joining High Noon in 2016, Frazer worked for multiple audio companies around Brisbane, gaining valuable exposure with many systems. Frazer has continued to build his knowledge on a multitude of variable setups, as part of High Noon's relationships with some of Brisbane's premier venues.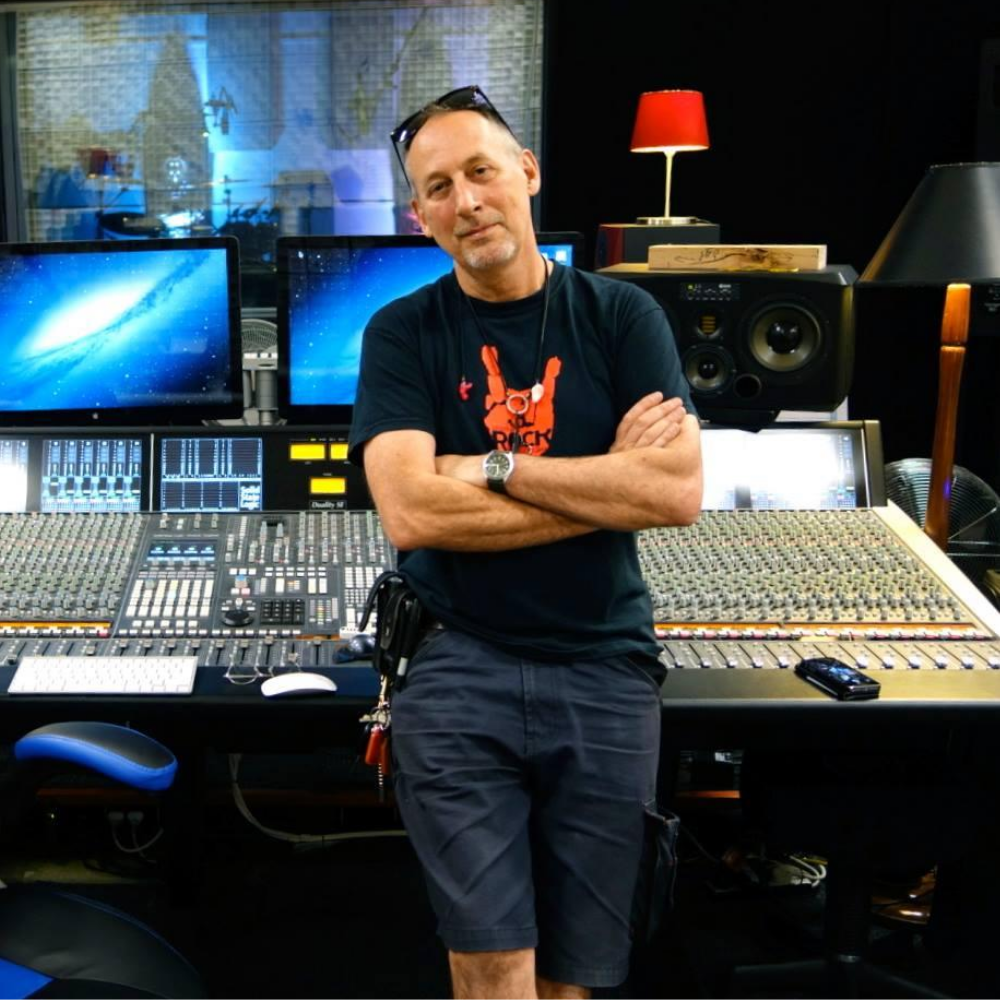 Ian Taylor
Audio Consultant
Ian is a renowned Audio Engineer across all of Australia. He has been a part of the Live Production industry for over 40 years. Ian has toured with some of Australia's top bands for many years, such as 'The Angels'. He has spent many years mixing FOH for some of Australia's premier music festivals. Ian also spent nearly 30 years mentoring and giving opportunities to up and coming technicians as a TAFE teacher.